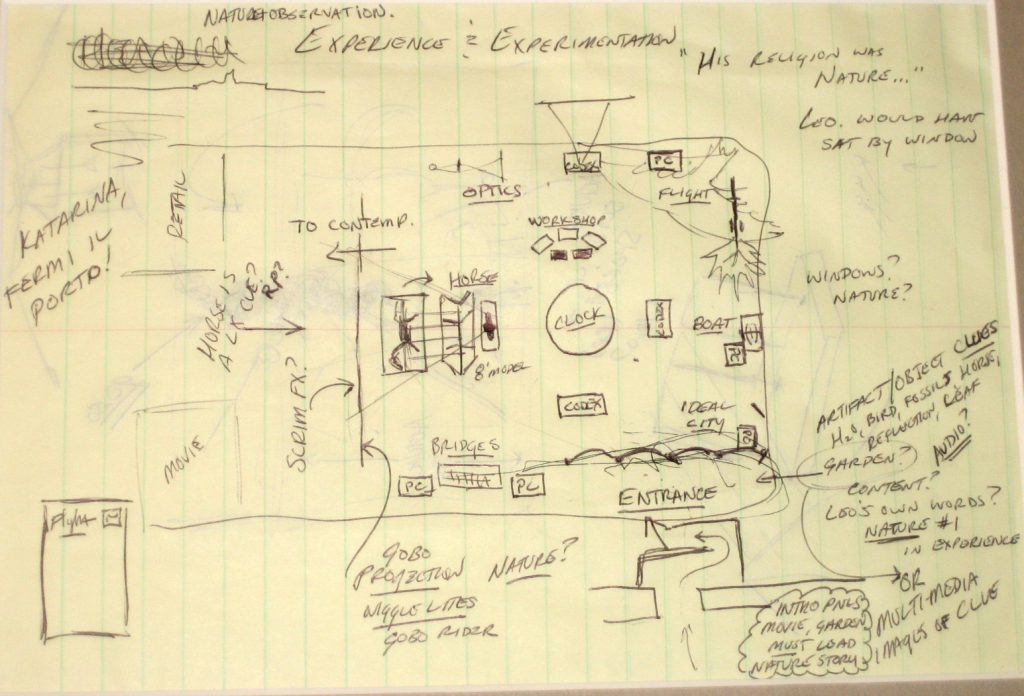 Sage Creative Group has wrangled robots, Lego® Master Builders, physicists, talk show hosts, pawn shop owners, astronauts and mathematicians to bring stories to life. We've also handled unions, teamsters, skeptical CFOs and dreamy design professionals to make the magic happen.
All while maintaining a guest-centered culture of experience design and mindfulness to the long-term needs of institutions.
A Sage, in classical philosophy, is someone who has attained the wisdom that is sought. With  a combined 40 years professional experience we've seen a lot. 
Sage is also used to "smudge" evil spirits away. We are particularly good at helping a project that is struggling.